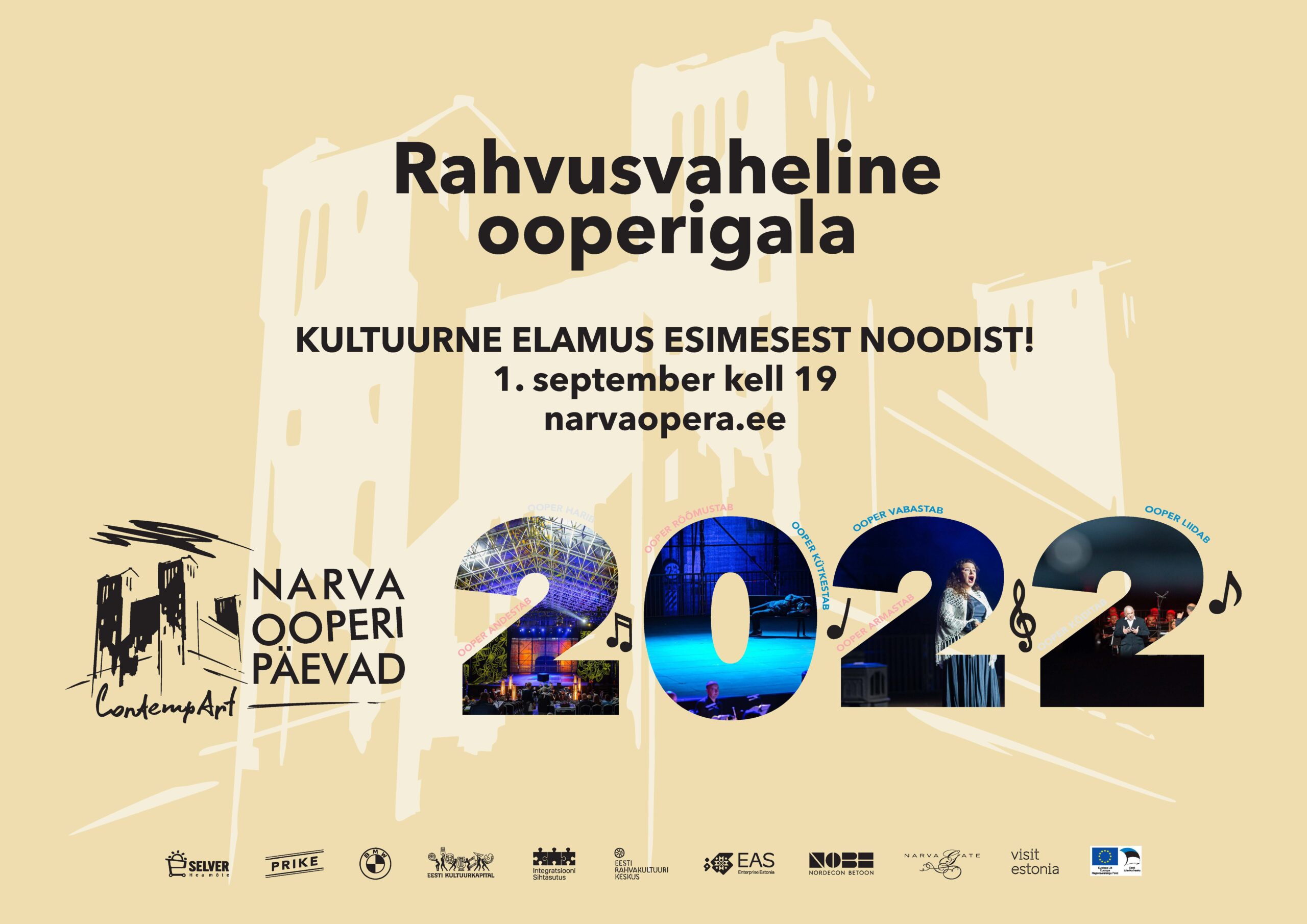 International opera gala! The opening event of the festival!
This year, the long-awaited opera festival will start on 1 September. Amazing young soloists from Estonia and abroad will participate in the international opera gala. The Narva City Symphony Orchestra (conductor Anatoli Štšura) will perform at the magnificent and glamorous opera gala.
Soloists:

Julija Karaliunaite (Lithuanian National Opera) – soprano
Nerijus Noreika (Lithuanian National Opera) – tenor
Sandra Laagus (Estonia) – mezzo-soprano
Gissur Pall Gissurarson (Iceland) – tenor
Tambet Kikas (Estonian National Opera) – bass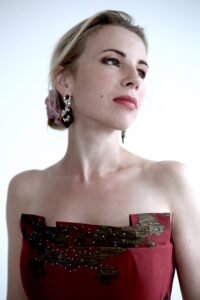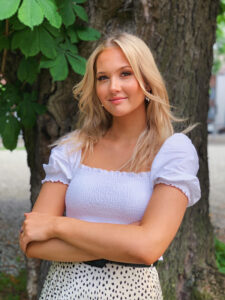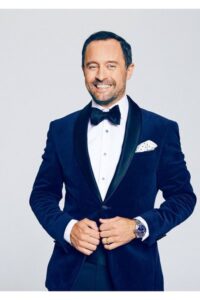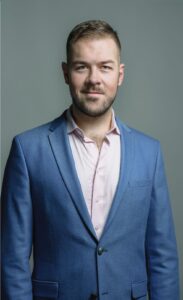 TICKETS:
September 1–3 : ticket price 35/45 EUR, discounted price 20 EUR (pensioners, students, school children up to 18 years, and people with severe or profound disabilities). Children with special needs up to 18 years and the person accompanying them – free of charge.
Tickets can be purchased through piletilevi.ee or 1 hour before the concert on site.
Additional information: https://narvaopera.ee/en/, Facebook (Narva Ooperipäevad ContempArt)
BUY A TICKET