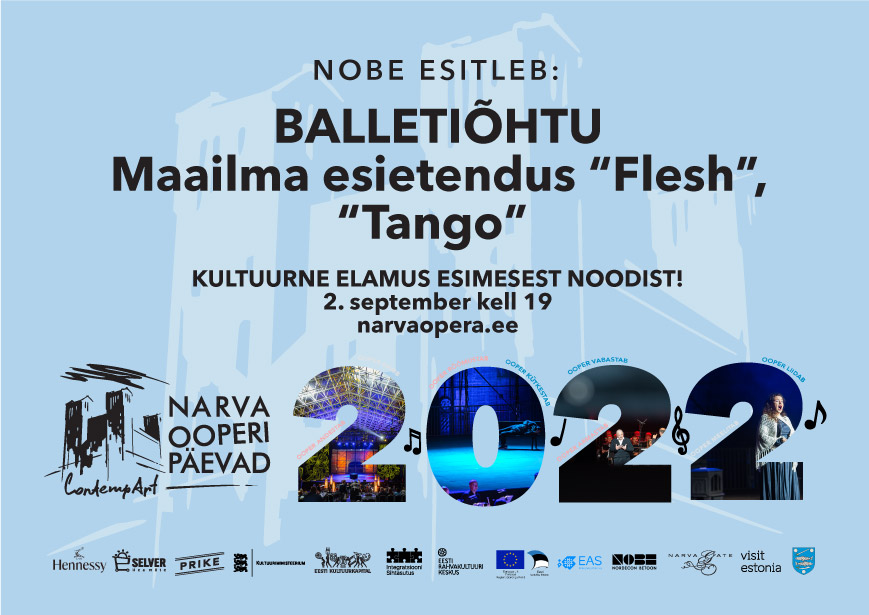 NOBE presents: WORLD PREMIERE! Ballet evening!
2 September at 7 p.m. in the opera tent of Narva Kreenholm Manufacturing Company
FLESH. PREMIERE!
Choreographers and directors: Jevgeni Grib (Estonia) and Jack Traylen (Finland)
Dancers: Laura Maya Y Rosiers
, Marcus Nilson
, Anna Roberta Lahesoo
, Ali Urata
, Ami Morita, 
Jevgeni Grib
How do the body and the soul work together? To touch is to experience, to feel is to live.
Music: J. Massenet, M. Richter, J. Jóhannsson, F. Schubert, J. Hopkins, Active Child ja Visible Cloacks.
Production of Narva Opera Festival.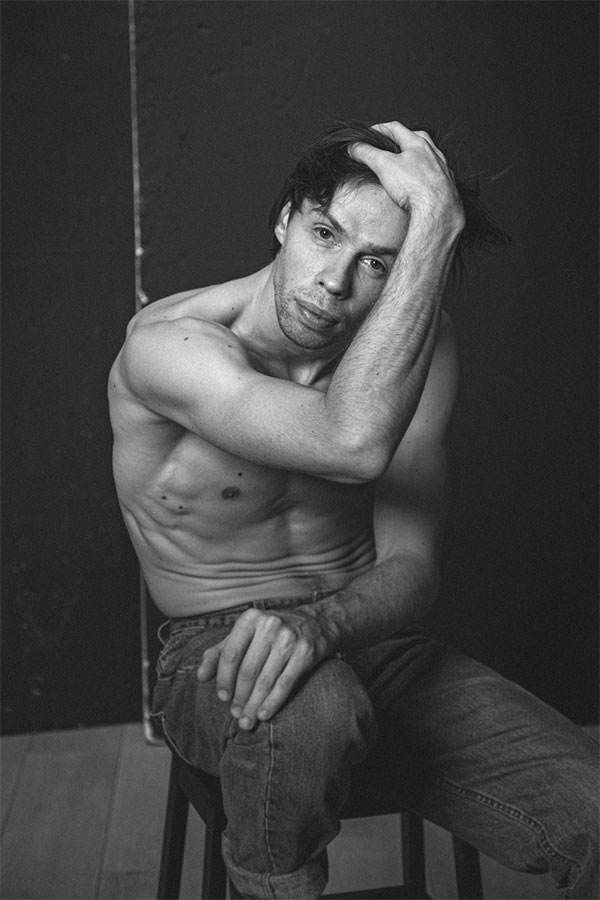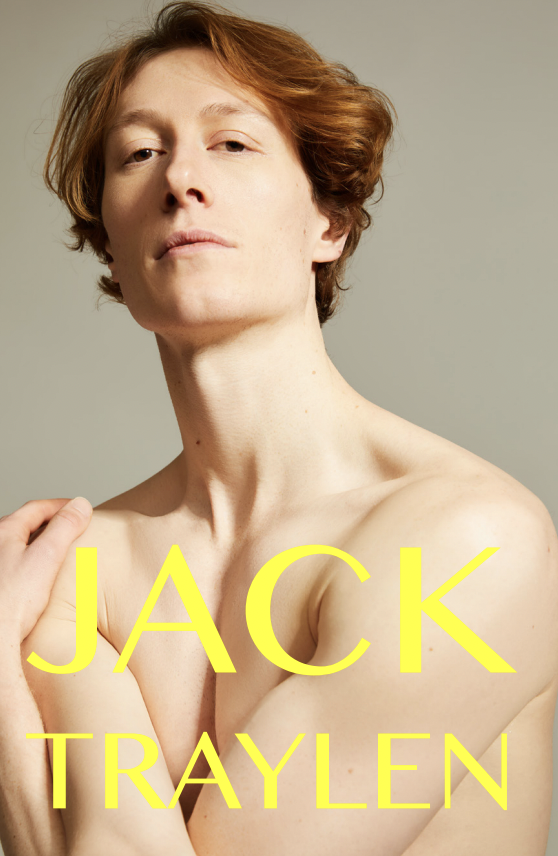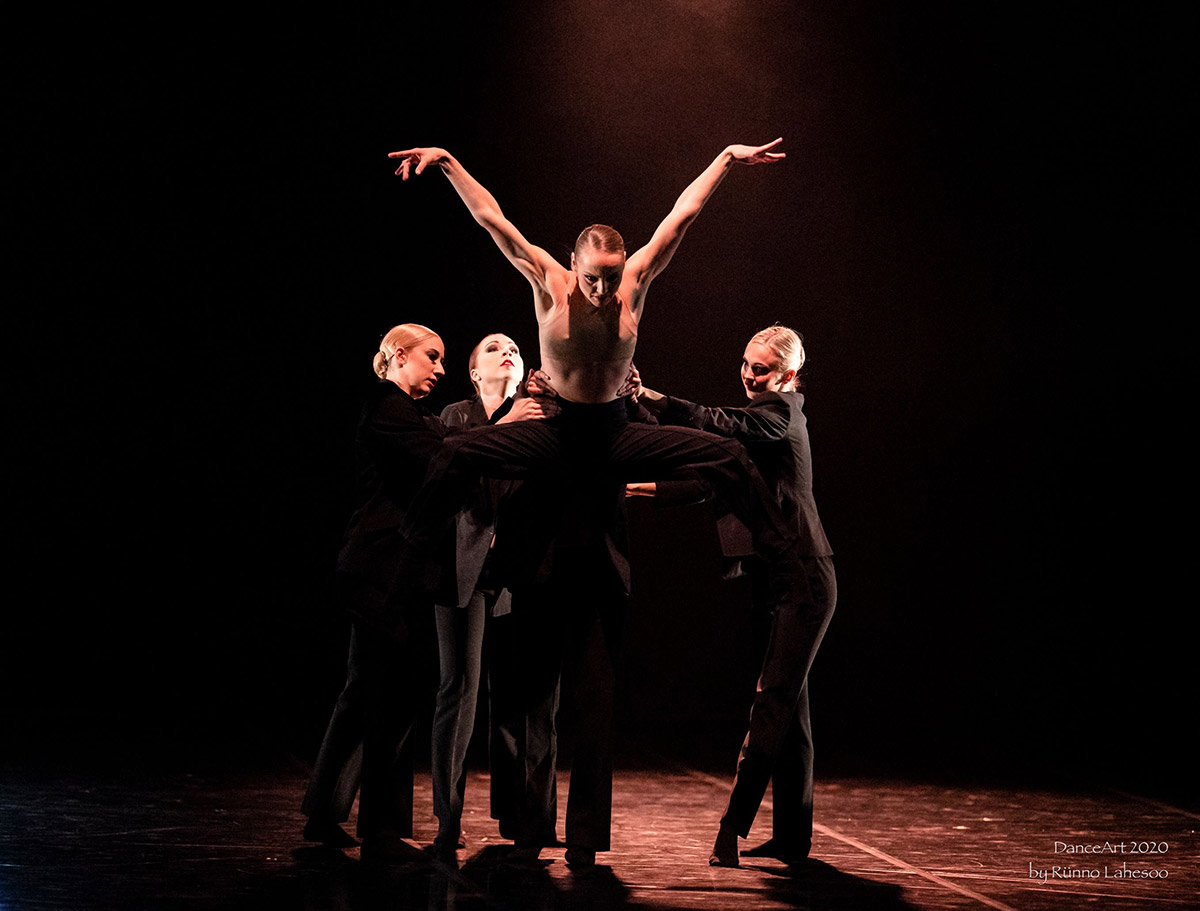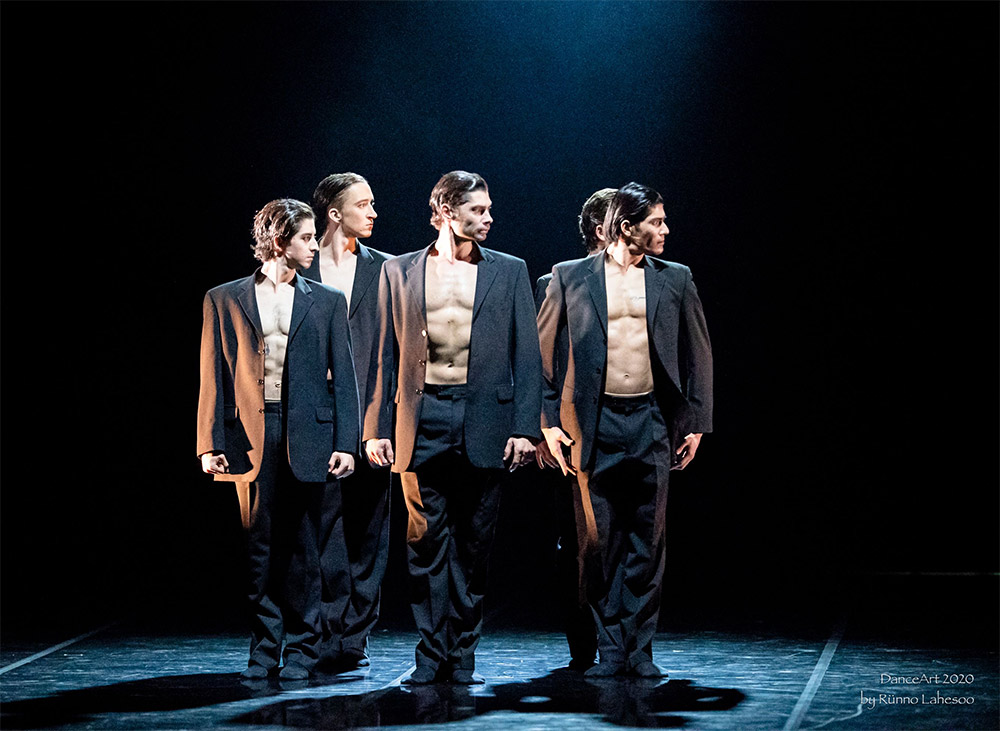 TANGO
Choreographer, director, and artist: Jevgeni Grib.
Soloists: Jevgeni Grib, Ali Urata, Andrea Fabbri, Patrick Scott Foster, Ana Maria Gergely, Ketlin Oja, Madeline Rose Skelly.
Dancers: Marcus Nilson, Samuel James Parharm, Darja Günter, Ellinor Piirimäe, Jordan Jennifer London, Karina Laura Leškin.
Music: John Powell, Carlos Gardel, Hans Zimmer, Astor Piazzolla, Gotan Project, and J. S. Bach.
Tickets:
September 1–3: ticket price 35/45 EUR, discounted price 20 EUR (pensioners, students, school children up to 18 years, and people with severe or profound disabilities). Children with special needs up to 18 years and the person accompanying them – free of charge.
Tickets can be purchased through piletilevi.ee or 1 hour before the concert on site.
Additional information: https://narvaopera.ee/en/, Facebook (Narva Ooperipäevad ContempArt)
BUY A TICKET