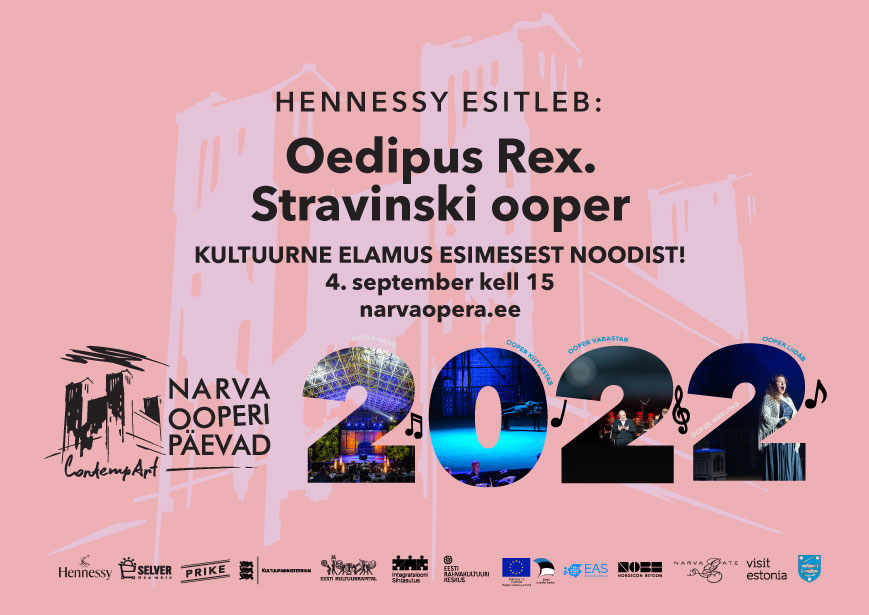 Hennessy presents: Opera-oratorio Oedipus Rex by Igor Stravinsky. Premiere! 
4 September at 3 p.m. in the opera tent of Narva Kreenholm Manufacturing Company Production of Narva Opera Festival.
Premiere director: Ott Aardam (below on the left)
Artist: Kristjan Suits (below on the right)
Conductor: Anatoli Štšura
Estonian National Male Choir
Narva City Symphony Orchestra
Cast:
Oedipus – Mati Turi (tenor)
Iocasta – Tuuri Dede (mezzo-soprano)
Creon/Tiresias – Pavlo Balakin (bass)
Shepherd – Yixuan Wang (tenor)
Messenger – Janari Jorro (baritone)
Narrator – Karol Kuntsel (below in the middle)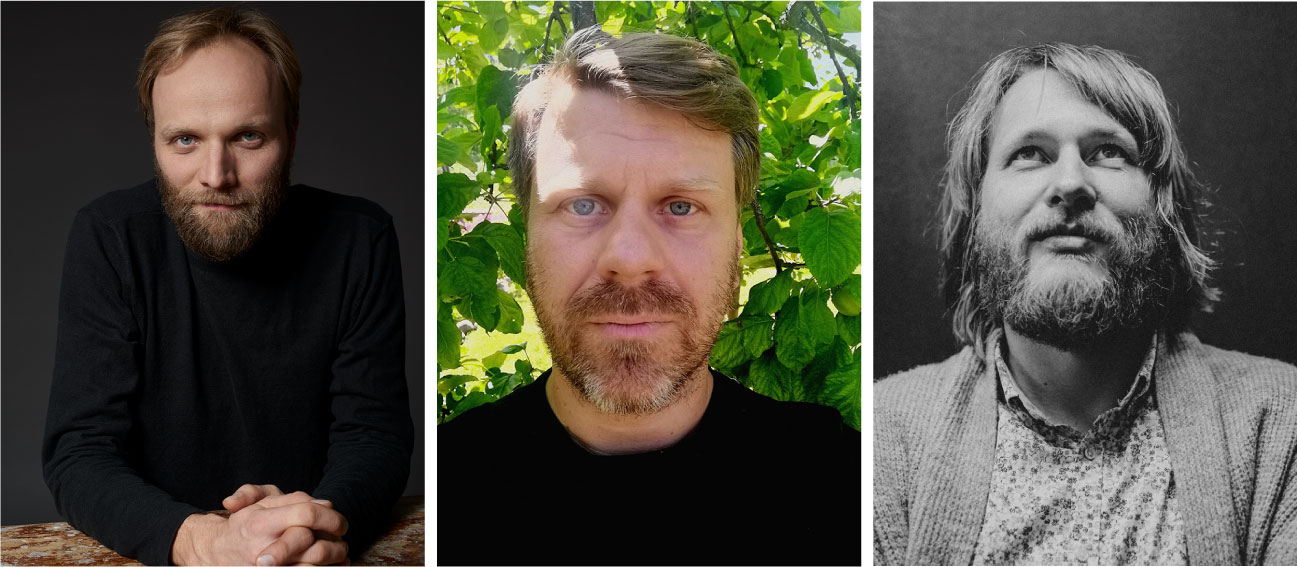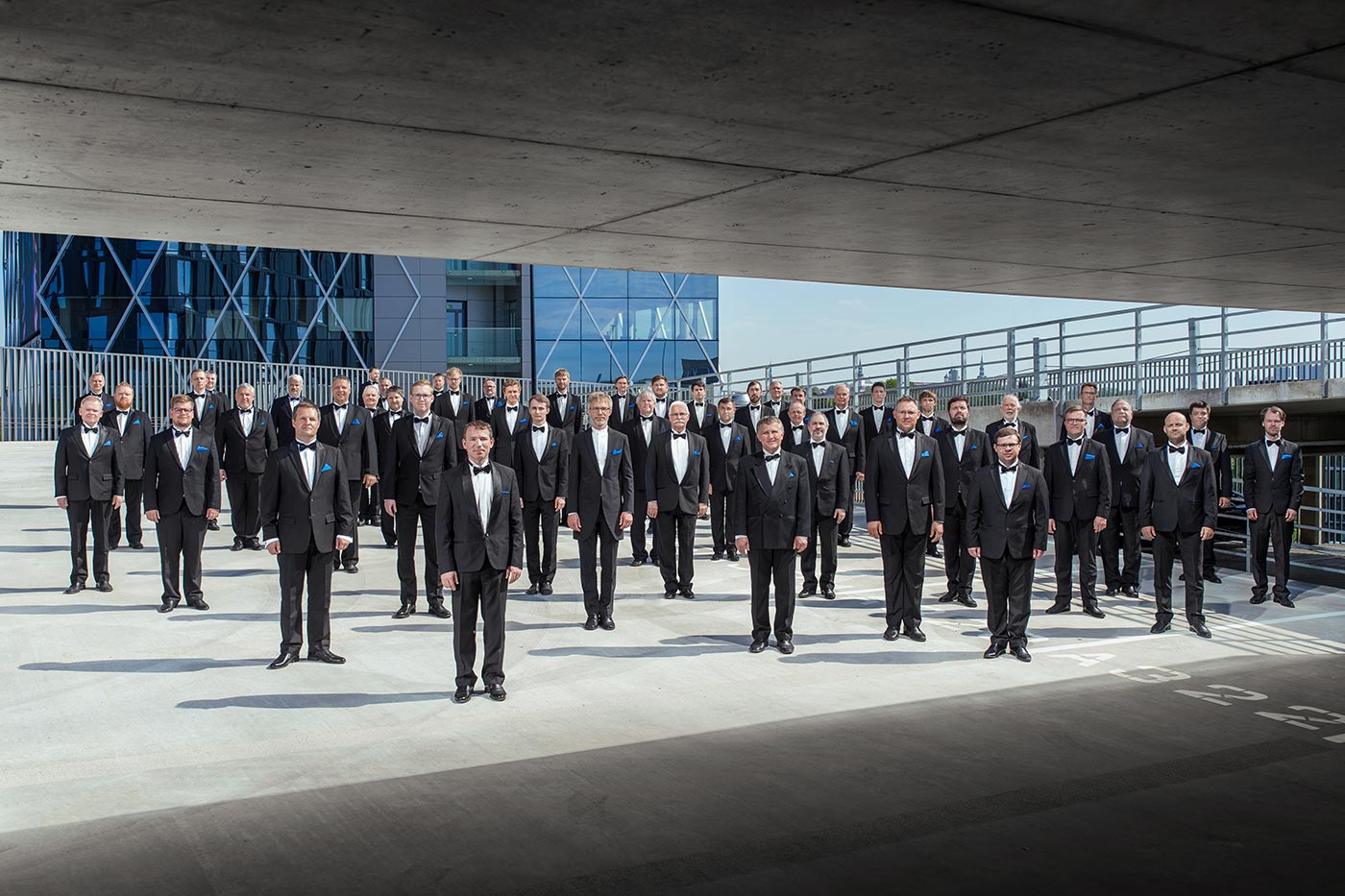 Estonian National Male Choir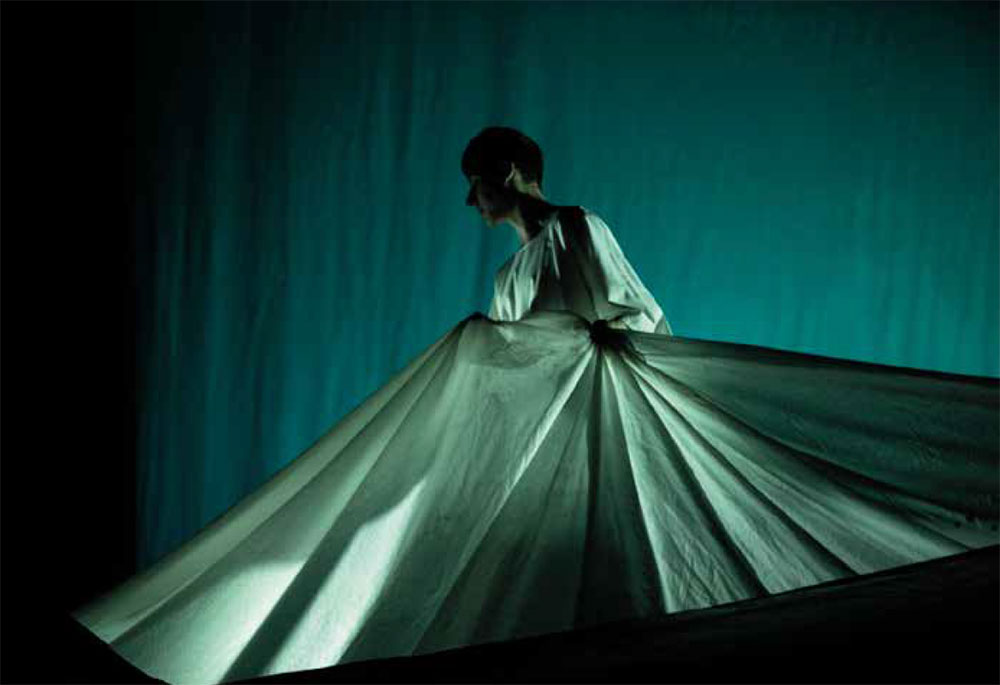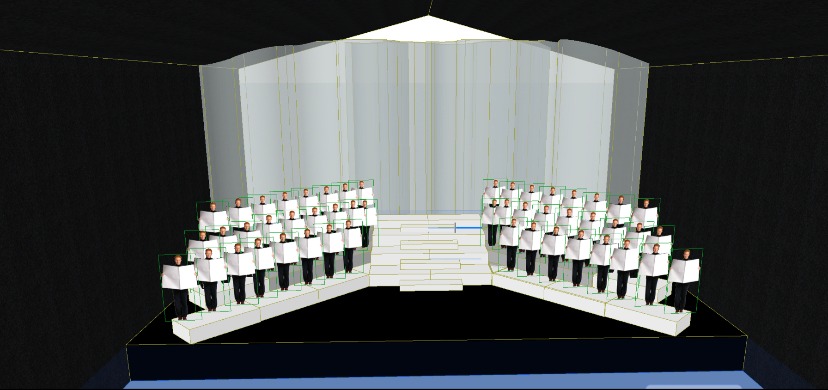 TICKETS:
September 3rd (premiere of the album by Tõnis Mägi) and September 4th: ticket price 10/15 EUR, discounted price 8 EUR (pensioners, students, school children up to 18 years, and people with severe or profound disabilities). Children with special needs up to 18 years and the person accompanying them – free of charge.
Tickets can be purchased through piletilevi.ee or 1 hour before the concert on site.
Additional information: https://narvaopera.ee/en/, Facebook (Narva Ooperipäevad ContempArt)
BUY A TICKET