Due to the spread of the Covid-19 virus in 2020, there will be no Opera Festival in Narva.
V Opera Festival in Narva will take place from 2 to 12 September 2021. If desired, ticket repurchase via Piletilevi 04.09.20 – 04.11.20
Most of the summer festival programs will remain the same and the festival tickets already purchased will be valid under the same conditions for next year. If the new festival dates turn out to be inappropriate, it is possible to return the purchased ticket.
Thank you for your understanding.
Opera Festival in Narva
ContempArt
V NARVA OPERA FESTIVAL
PROGRAMME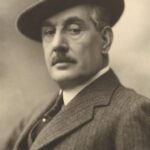 BOHEEM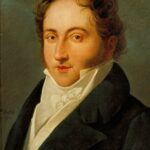 LA CENERENTOLA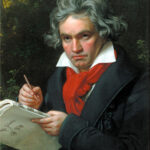 FIDELIO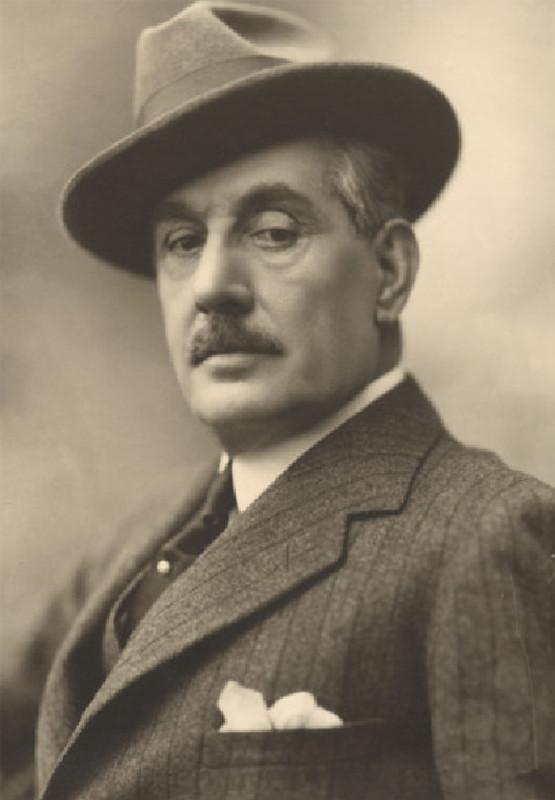 LE NOZZE DI FIGARO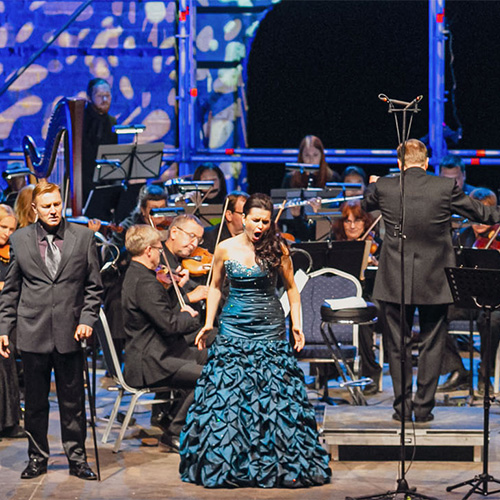 BAROQUE OPERA GALA CONCERT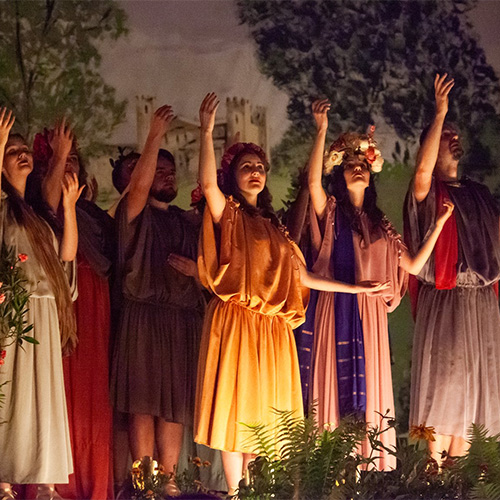 STORIES OF: CLORINDA, JEPHTE AND ISMENE
Our partners
Without whom it would be impossible: